Written by Yukiko Shigetani. Translated by Nadia Melikhova.
Many Public Relations professionals experience difficulties with creating effective press releases and building relationships with the media. The common issues are as follows:
It's hard to distribute a press release, and follow-ups can be difficult.
Even been passed through rigorous editors and reporters` checking, a press release may not catch much attention in the media.
Appointments with the media may not go well or content is uninteresting.
These are almost always the first points where PR activities come to a standstill.
The reason is the lack of attractive information for the media.
Even though there is enough information about the product and its specifications, it does not get media attention.
Often, the media and PR have a different understanding of what is interesting for the public. It is hard to understand how media works unless having experience working there for real. This article highlights some core points about the "media's position" that is good to know for PR activities.
The position that the media must adhere to is that of objectivity. It is impossible to publish an article with no objectivity.
Objectivity" is the Key to an Appointment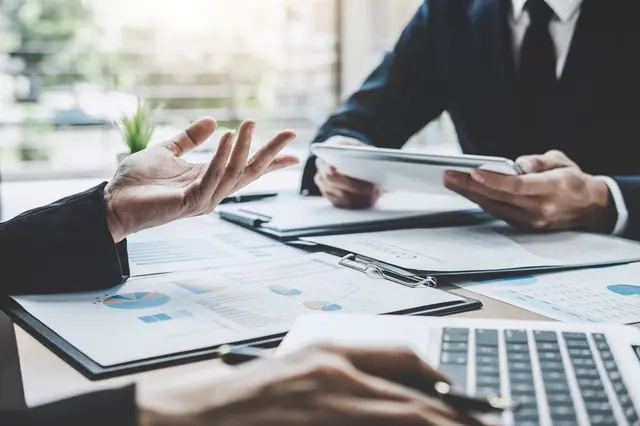 When creating a PR story with objectivity in mind, editors and reporters are more likely to want to talk to and continue a relationship with a PRrepresentative. The more objective the story is more chances that editors and reporters would be interested in further communications.
Therefore, PRrepresentative are endowed with objective information are highly valued in the media world, making it easier to get appointments.
Editors and reporters are often too defensive and eager to know as much as possible.
They can talk about industry trends and come with objective data. So, a PR rep may get their interest as a source of information.
For example, a PR professional is highly valued if she or he can provide information on famous companies in the industry, their services, or topics that are particularly popular right now, and data to back it up.
How to Achieve Objectivity
How to write a press release with objectivity?
Does a PR manager write a summary based only on personal knowledge about the industry?
Of course, the ability to summarize such general knowledge and information is essential. However, it is also necessary to include reliable primary information, data, and numbers released by public organizations or similar institutions.
For example, since 2016, Shape Win has been in charge of the public relations office and media attraction for FOODEX, Asia's largest B2B trade show for food products (organized by Japan Management Association).
Every year, our PR specialists use the trends and announcements made by the Ministry of Agriculture, Forestry and Fisheries, and other governments to discuss food trends. This data and information are effective to attract media.
For example, the PR theme for 2018 was 'Tea'.
Although it is not widely known, Japanese tea is a very excellent export item. The following data shows how much attention the country pays to it and makes the export policy.
Tea Export Strategy Verification Sheet (Ministry of Agriculture, Forestry and Fisheries)
ShapeWin incorporates this information for creating a press release and gain media coverage. Thus, we have made a list of manufacturers who exhibit products related to tea and have communicated their attractions to the media.
In order to attract the media, our team has made a list of manufacturers who exhibit products related to tea and disseminated its appeal.
Simply stating that "Japanese tea exports are growing" would not be enough to get the story across. So, we provided objective information (increase in export volume, government policies) and basic information about the products that match overseas standards (halal products, etc.). It turned to be the right way to convey the story to the interviewer (as of world view) of what is exciting and interesting information.
PR Representatives are Sources of Valuable Information!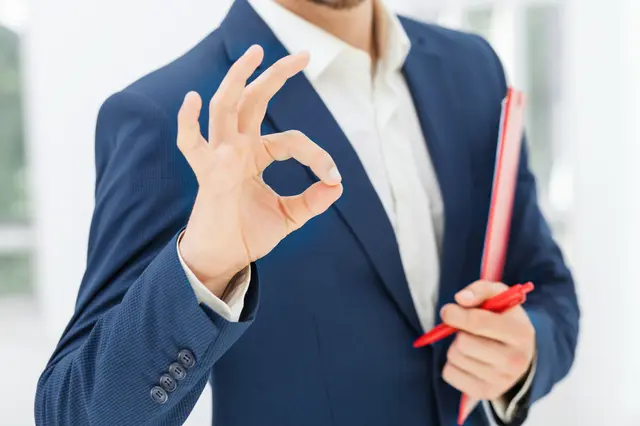 When a PR representative answers a question, he or she talks not only about the product or service but give the whole story. By doing so, good publicity of the brand will spread. Then, the media will come to the company with all kinds of questions and consultations.
The purpose of PR is to gain a favourable image by drawing viewer interest to newsworthy and attention-worthy activities of a company. Therefore, a PRrepresentative should be able to present information with this in mind. As result, the media will soon be reeled in.