Written by Yusuke Kamimura. Translated by Kira Merrill.
At ShapeWin, we are often asked by our clients for advice on setting Key Performance Indicators (KPIs) for PR. In the past, we co-hosted a seminar with ASCII, a key tech media, "How to Set Successful KPIs in PR" (1/15/2019). A large number of PR professionals, from different sizes, were worried about setting KPIs. A year later, PR Salon held a seminar titled, "An Introduction to Setting KPIs for Public Relations (September 17, 2020)," which was attended by nearly 20 people, indicating a high level of interest in KPIs.
Conventional KPIs in PR include the total advertising conversion value of media exposure, the number of media coverage, and the number of press releases sent out.
A common question is, "What is the best KPI?"
There is no quick answer to this question, but rather, Key Performance Indicators are individually designed according to the sales strategy and PR strategy. Although ShapeWin supports specific KPIs, we looked into what other companies use.
Even in the U.S., KPIs are Challenging
A Key Performance Indicator is a highly important and quantifiable piece of information that can help one measure achieve a goal. If you have an ultimate goal of acquiring 100 new customers per month, KPI is an indicator to gauge your actions and progress toward achieving that goal. Basically, you set something that can be counted (something quantitative).
KPIs in Public Relations are a global issue, in that there is no single effective answer. When a startup from Silicon Valley in the U.S. entered the Japanese market, ShapeWin provided PR support on the Japanese side. In meetings with American PR firms and startup executives, we were often asked, "What are the most effective KPIs for PR in Japan?" When I asked them about KPIs in the U.S., their answers were always vague: "KPIs in the U.S. change all the time, and we've never found anything that fits."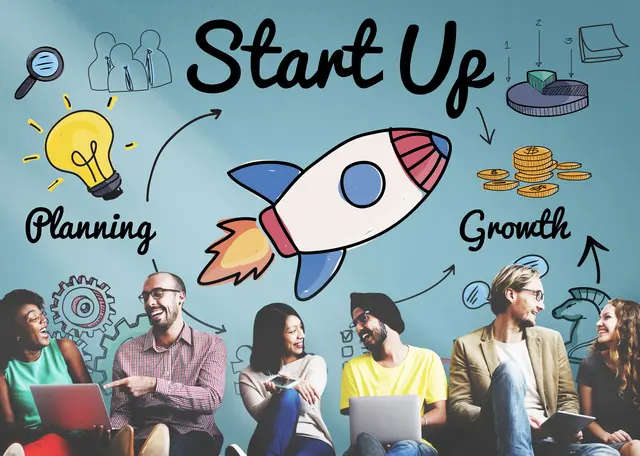 KPIs for PR According to Startups and Foreign Firms
There is no definitive KPI for PR in the world. However, many companies are setting KPIs for their marketing and PR activities. Along with ShapeWin clients, we asked startups, foreign companies, Japanese companies, and B2C/B2B companies in four different fields about their current KPI settings for PR. This may provide hints for setting KPIs in the future.
PR KPIs for a B2C Foreign Manufacturer Company
We interviewed a representative of a foreign global brand digital equipment manufacturer.
–What KPIs are you using?
"The number of media coverage and review articles per year. Rather than setting higher targets year after year, our head office determines them based on past experience and the number of new product launches per year. We use globally consistent KPIs."
–Why did you choose that KPI?
"The number of articles is viewed as the number of times the manufacturer's name is exposed. Thus, the number of review articles is more important. We believe that the number of review articles is more important, because it will get the media interested in the product and will be published as an in-depth article from the press release. This will ultimately show the depth of the relationship between the company and the media."
–What are the challenges of Setting KPIs?
"The number of articles published and the number of reviews depends on the qualitative appeal of the product itself, i.e. the appeal as seen by the media. Whether or not a product sticks in the media depends on the product's power. However, the way the PR team communicates the product is also important. In this regard, I think we should consider KPIs over the number of publications and reviews. Another PR challenge unique to a global company is that each country has its own influential media, whether it is television, the Internet, or newspapers. Even a single TV result counts as one review article, so I think it is important to have KPIs that take influence into account."
PR KPIs for B2C Startups
We interviewed a spokesperson from a domestic educational service startup.
–What KPIs are you using?
"We use Google Search Console (access analysis) to check the number of nominated searches for our company name or service name as a KPI. When we first started the service, we used search demand for related keywords and the number of inflows as KPIs, but now that our name is selling well, the number of nominated searches is our KPI."
–Why did you choose that KPI?
"In our company, the first role of PR was to raise awareness of the industry and the existence of our services. In order to sell a service in an industry that nobody has heard of, we needed to first generate awareness of the industry in advance. Searches by company name or service name are generated when people read an article or hear about it from a friend. We use the increase in the number of awareness (reach) and interest of people (followers) as indicators of the effectiveness of our PR activities."
–What are the challenges of Setting KPIs?
"It takes time for the number of searches to increase as a result of writing a press release or getting media exposure. If we are featured on TV, the number of searches will increase instantly, which is easy to understand, but with online media and magazines, the effect is only apparent gradually. We are looking for other KPIs that can be measured in the short term."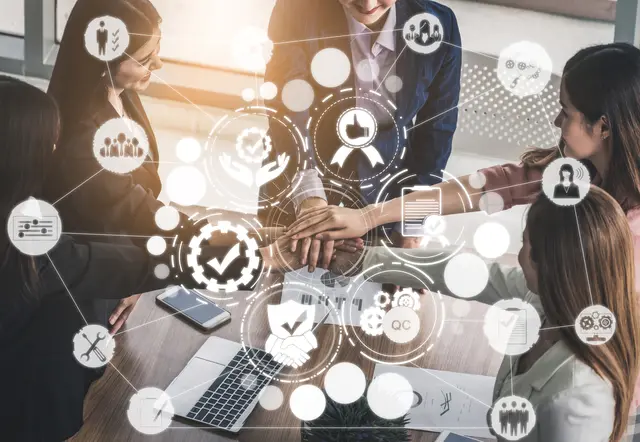 PR KPIs for a B2B Foreign IT Companies
We interviewed a spokesperson for a foreign-affiliated business matching/contact management service.
–What KPIs are you using?
"We use Net Promoter Score (NPS), which is an index that quantifies how attached people are to a company or product (customer loyalty). We conduct questionnaires to user companies and event participants to measure NPS on a regular basis."
–Why did you choose that KPI?
"It is difficult to calculate the impact of a single media exposure on customers. We adopted NPS because we wanted to build our brand through regular media exposure, which would naturally reflect the number of times we are exposed to the media and the content of the exposure, which in turn would reflect our qualitative strategy."
–What are the challenges of Setting KPIs?
"NPS is not something that is raised by media coverage. There are factors other than PR, such as the content of the seminar and the feel of the contact with the salesperson. Another issue is setting KPIs for activities to raise NPS and KPIs that can be measured only by PR activities."
Public Relations KPIs for B2B Startups
We interviewed a spokesperson for a domestic hardware startup.
–What KPIs are you using?
"The only media exposure we've had so far has been through press releases or passive media exposure through inquiries from the media. Therefore, we've set a KPI for the number of articles we've generated in the media outside of press releases. Since we are targeting about 20 major media outlets, we are doing aggressive PR at a pace of three articles every three months, assuming that the articles are published once a month."
–Why did you choose that KPI?
"The presence or absence of press releases cannot be determined by public relations alone. Rather, it depends largely on management policies and the progress of development. By setting the number of media exposure articles, you can automatically set the selection of target media, the pace at which you bring it to the media, and the number of news stories (employees, case studies, etc.) other than press releases as activity KPIs."
–What are the challenges of setting KPIs?
"When it comes to the number of articles we bring to the media, when we fail to meet our KPIs, we tend to worry more about whether or not the article will be published rather than the content. It is important that we do our best to avoid confusing the means with the ends, including what this media exposure means for the company."
In the end, is there an overall best KPI for PR?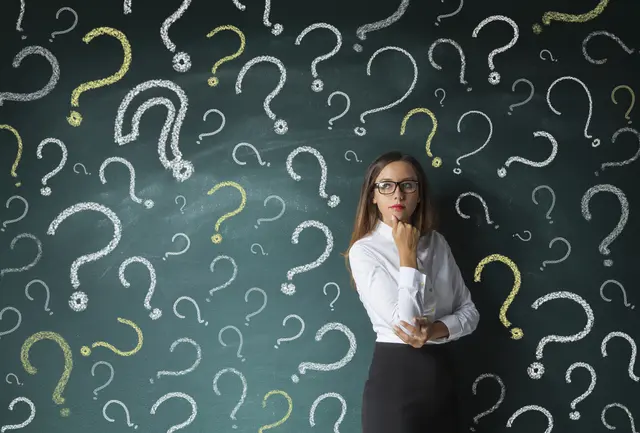 I interviewed many other PR representatives, marketers, CMOs, and others about the KPIs they set. Some of them have not set any KPIs and some of them believe that it is wrong to make quantitative judgments about qualitative PR activities.
However, as a continuation of business activities, it is better to have some kind of KPI or quantitative goal, even if it is difficult to show direct results. Even if it is not necessary for internal evaluation, there will be situations where it is important to explain this to shareholders and other stakeholders.
As you can see from the results of the interviews on KPI settings, the KPIs set by each company and the background and reasons for setting them can vary drastically. If the strategy is to get media exposure, then the number of media exposure and publication is an important KPI. If your strategy is to nurture your fans and make them understand what was lacking, you need to expose them to articles with rich content. In many cases for online services, the website is the point of contact for acquiring new customers, so getting people to know about your industry and keywords, and getting them to search for your name are KPIs that should be pursued.
There are many other ideas and case studies about Key Performance Indicators in Public Relations, so please feel free to ask any questions to ShapeWin. Please refer to the KPI settings of various companies and consider which KPIs to adopt. Overall, the best KPI setting depends on each company's marketing strategy and business vision.