The PR Approach that Made a PC Specialty Store's Sales Promotion Plan a Success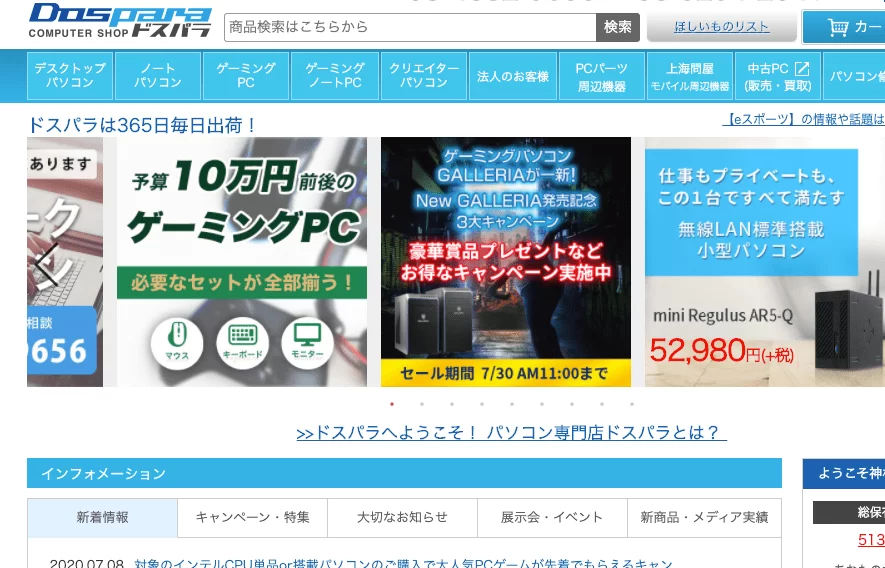 Third Wave, which operates "DosPara", one of the largest brands of PC specialty stores, is a company that not only does retail business in stores and e-commerce, but also manufactures as a BTO (Build to Order) PC brand. For one year, ShapeWin provided support for their sales promotion planning. The project was to support the creation of an unprecedented plan and to pass on the method to core members for internalization. The "Customer Journey Map" was essential in achieving these goals. This report summarizes the use of customer journey maps in sales promotion and its results.
Third Wave started out as a small PC store in Akihabara in 1984. It later began selling PC parts and other products, becoming known as "DOS/V Paradise". Now it is known under the name "Dospara" and is loved by PC connoisseurs around the world.
In addition to retailing PCs, parts, and PC accessories, Dospara also manufactures BTO (Build To Order) PCs under its original brand in Japan. Its original brands range from low to high-end, and include the gaming PC "GALERIA", which boasts overwhelming performance and stability, as well as the PC brand "raytreck", which is designed for people who create.
Challenges of Falling into a Dead-End in Planning and Implementation of Sales Promotion
Third Wave's Sales Promotion Planning Department is in charge of everything from attracting customers to purchases at stores, as well as EC sites. Their responsibilities include not only attracting customers to the EC site and stores, but also acquiring members, upgrading conversions, and increasing revisit and reuse rates.
Third Wave has launched a number of sales promotion projects and has been successful in attracting customers and increasing the conversion rate. However, they lacked the planning ability to respond to the diversifying customer base and changing trends. By working with Shape-Win's sales promotion consulting services, we were able to solve these issues and learn how to think about them so that we could produce them onsite.
The first thing we did was to promote the gaming PC brand "Galleria". We designed and reviewed the core target customer image (persona) for each model, from low to high end. Next, our team brainstormed with the client what actions and steps each target persona would take through a customer journey map. This included everything from the recognition phase to the purchasing phase and repurchasing phase.
In creating the customer journey map, we made a flowchart of the customer's behavior. We identified the media, thoughts, and emotions that evoke these behaviors. This analysis clarifies the points where the customer is at the step to buy (goal) and the points where the customer does not proceed to the next step.
Customer Journey Map Improves the Quality and Quantity of Planning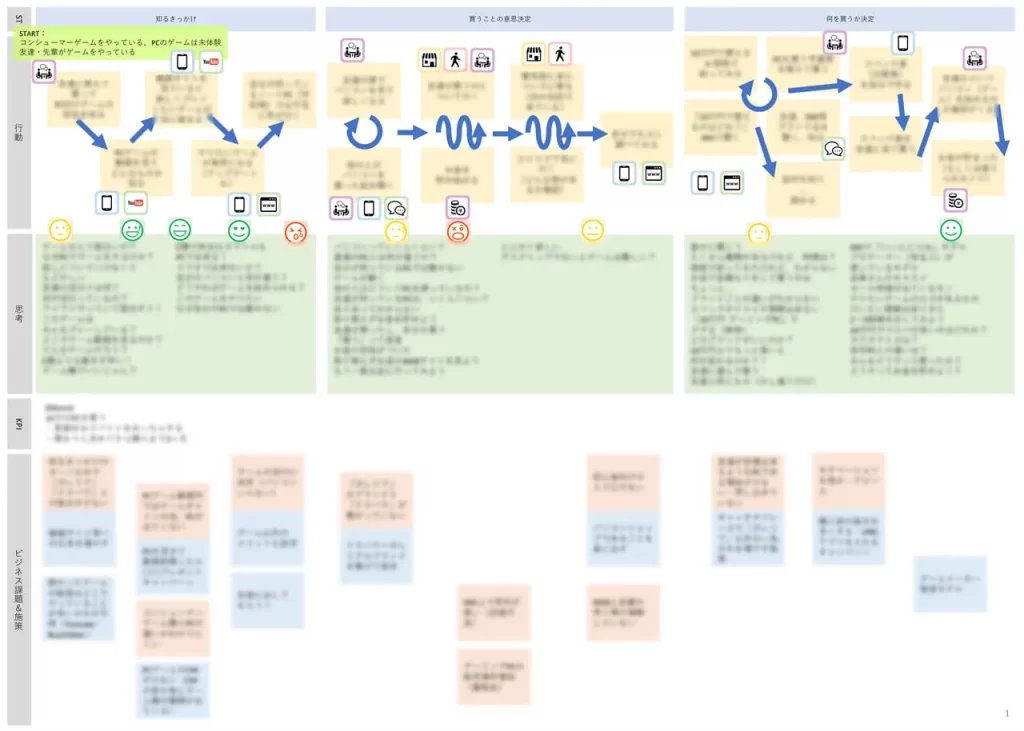 Customer Journey Map. (The content is blurred due to confidential information)
A customer journey map is a flowchart that shows how customers make decisions and take actions in the process from the start (recognition, etc.) to the goal (purchase, etc.). The behavior is then broken down into phases, such as recognition, interest, visit to the store, comparison study, and purchase. The issues and countermeasures are then examined in each phase.
By creating a customer journey map in the sales promotion planning department, we discover issues that may be overlooked and expand the variation of measures for each phase. This has greatly improved the quality and quantity of our sales in promotion planning.
Additionally, the customer journey map has allowed us to clarify the personas that were previously considered by each member of the company, and the common understanding of the customer behavior that forms the background for planning to speed up the decision-making process.
By creating customer journey maps for different customer segments, we were able to reach out to customers that we were unable to do so in the past. Althotakes time to create a customer journey map, but it will lead to a stronger strategy and a more cohesive team.
"The problem with in-house planning is that the same people do the same work, so it tends to become a pattern. ShapeWin not only helped us come up with ideas as a planning agency, but also taught us how to think and increase the number of projects that are created from within the company. I think the effect has spread not only to the members who participated in the regular meetings but also to other members."
Yasuhiro Esaki, General Manager, Sales Promotion Planning Department, Third Wave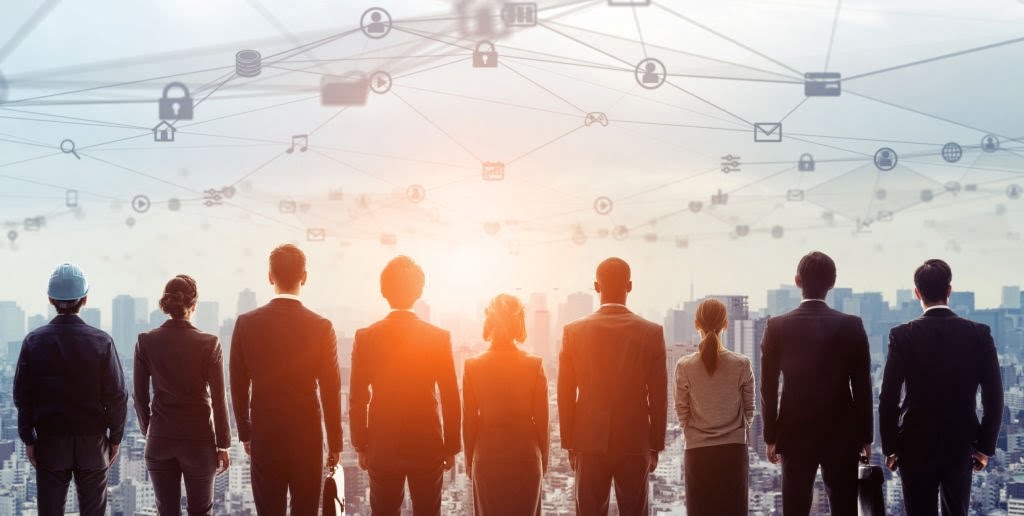 The Customer Journey
Customer-First Sales Promotion
There are various methods of sales promotion. In stores, there are flyers, billboard ads, and other promotional tools; in e-commerce, there are online and SNS ads and LP improvements. Because of the wide variety of sales promotion methods, many companies repeatedly introduce them without a strategy and stop using them altogether when improvement is not evident.
The customer journey (customer behavior) will determine which PR, digital marketing, and sales methods to adopt and how to deploy. In most cases, implementing a campaign for your company that was done blindly by another company will not be effective.
Identifying your customers and analyzing their behaviour and psychology will help you create a concrete sales promotion plan. Creating a customer journey map can be a good opportunity to understand your customers. We hope that you will try it in your company as well.